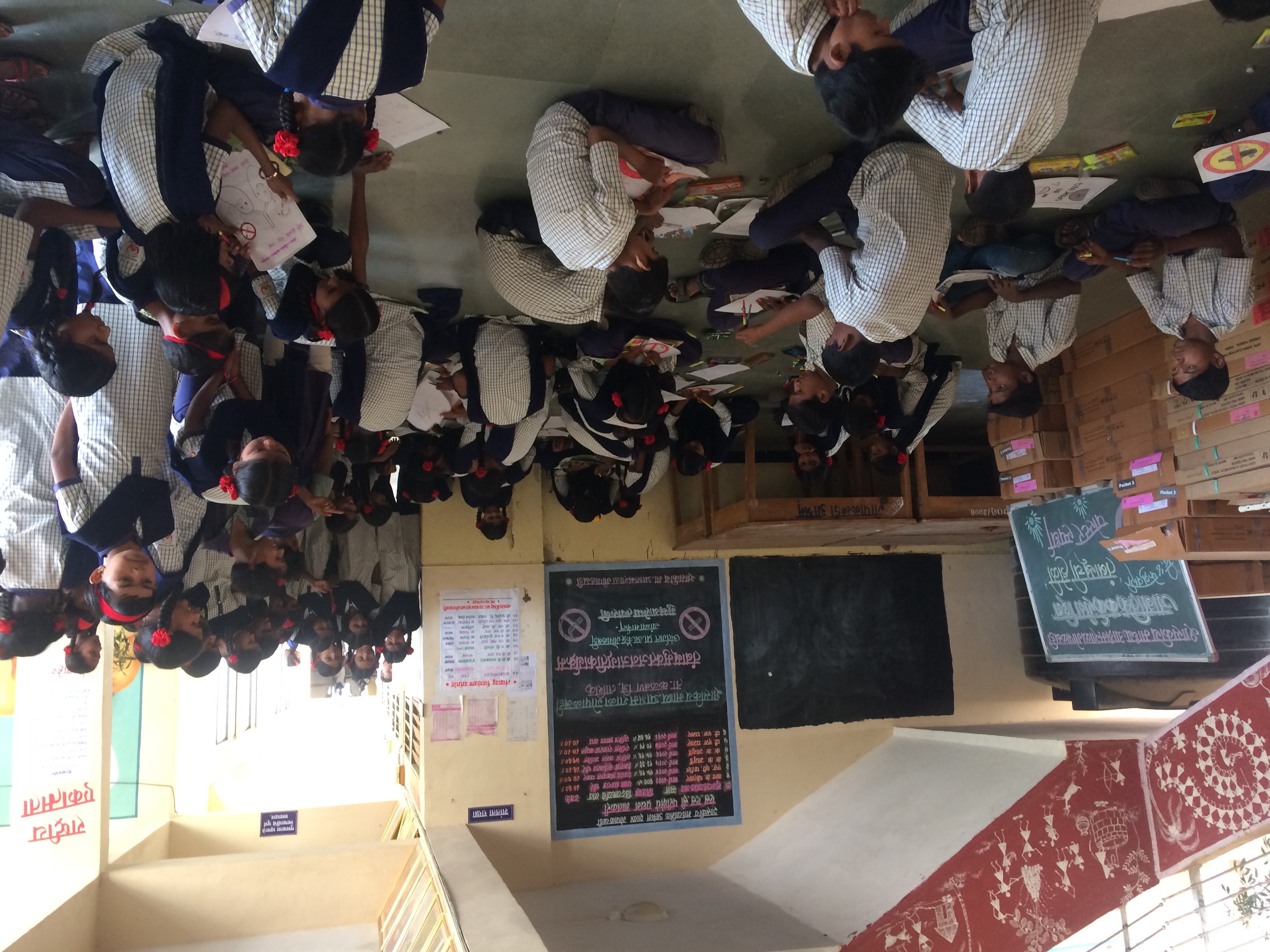 As a part of our belief system, we At Anant Computing are committed to fulfilling the needs of society. So to train our students at all the Ashram Shalas, we are providing training to the local teachers to educate students and help them grow. It helps give timely feedback to the children and individuals to create a livelihood by contributing to society and earning their living.
Anant Computing has helped me understand the basics and has given me thorough knowledge in their course, Digital Warrior and Digital Commander.Their course structure is well organized. By following the course, I learnt about various new concepts, which helped me get into a college and study further with all my passion'.
Deepak Gangurde is an alumnus of the government school Ashram at Kalwan, Nashik district of Maharashtra. He has gained knowledge and has created a future for himself in the digital field. The courses have aided him to get into college which further will help him get a job of his passion.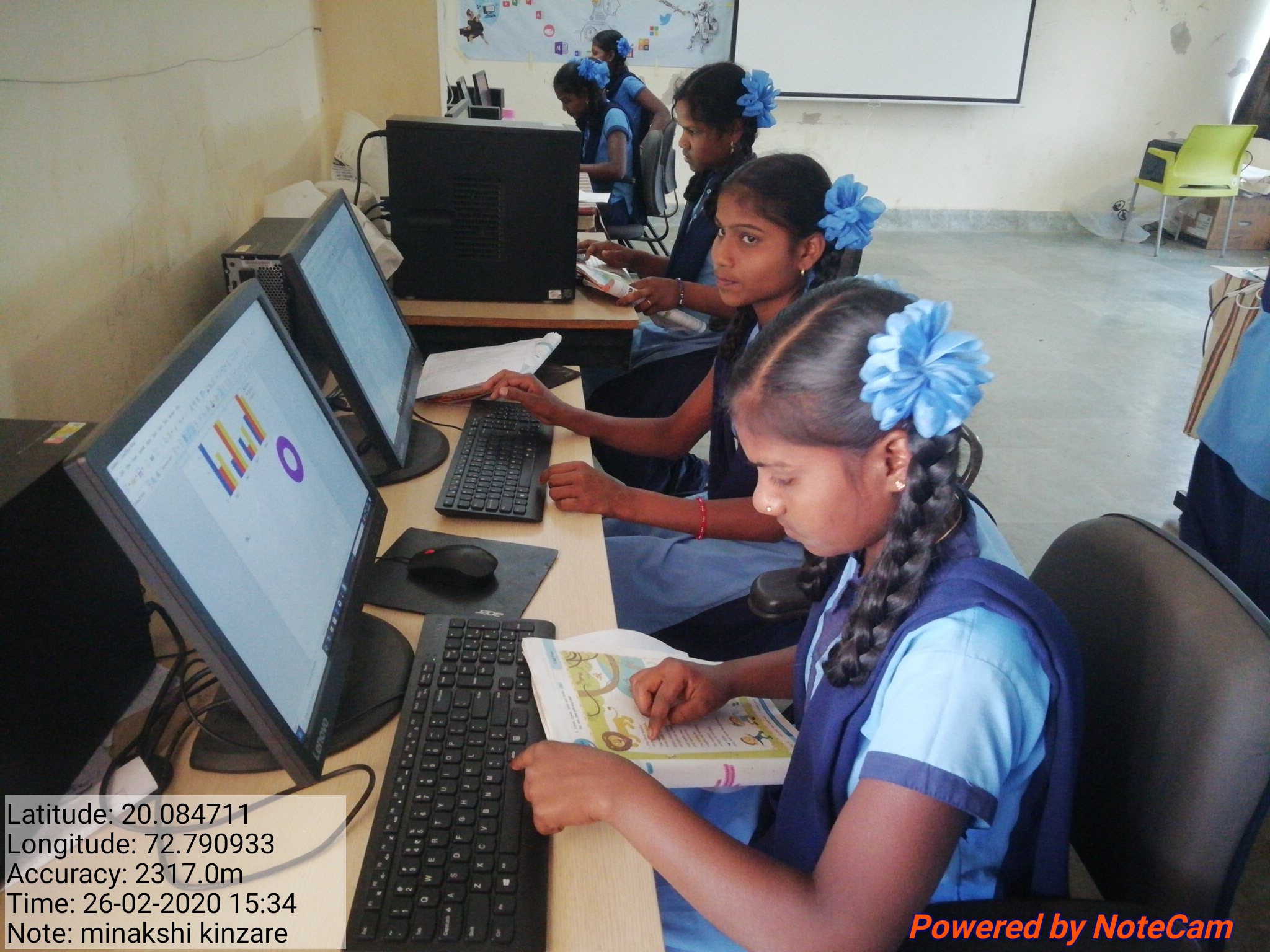 The course curriculum of Digital Warrior helps students get a fundamental understanding of computers and mobile phones. The course also teaches students how to fill out government forms, make digital payments, draft emails etc. It widens the scope of small families and gives them proper exposure to various options available in the market. The path to seeing rural India digitally inclusive is full of hardships, but initiatives like these will help future generations to embrace and adapt to the changes seamlessly.